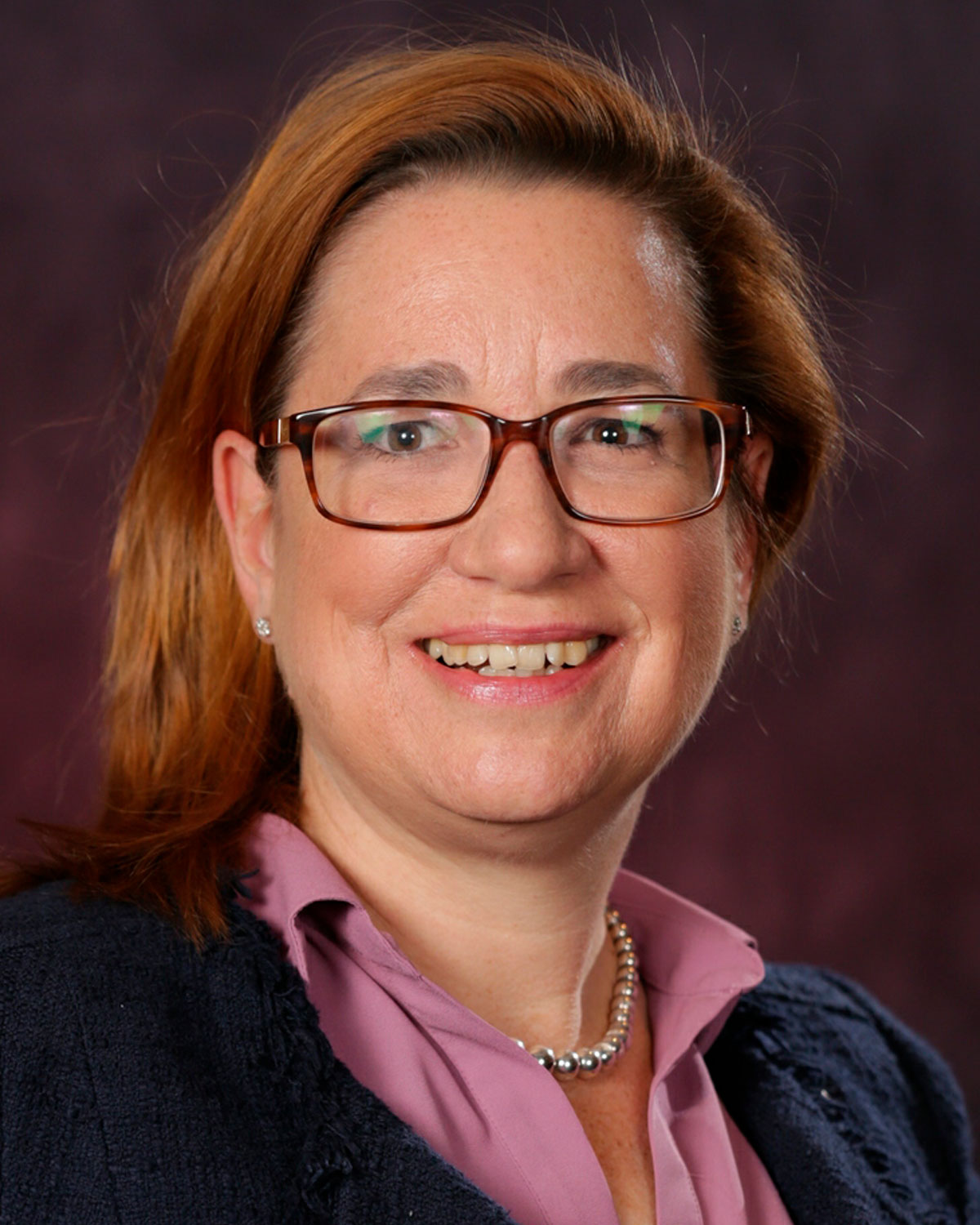 Sarah Gillen
President
American Heart Association Regional Faculty
Sarah started working at Emergency Skills, Inc. (ESI) over 30 years ago. She spearheads ESI, a leading American Heart Association Training Center & Defibrillator Program Management company in New York City. Sarah oversees training for over 15,000 people each year to save lives by performing CPR & using a defibrillator in an emergency.
Since 1996, she has been teaching AHA CPR, Defibrillator & First Aid programs in the workplace & schools. Sarah is an active volunteer for the American Heart Association both as regional faculty & spokesperson. As regional faculty, she is a mentor to other training centers & won the Outstanding Regional Faculty Award in 2010. She has appeared on CBS Evening News, Today Show, ABC Eyewitness News, Fox 5 Evening News & WPIX Morning Show.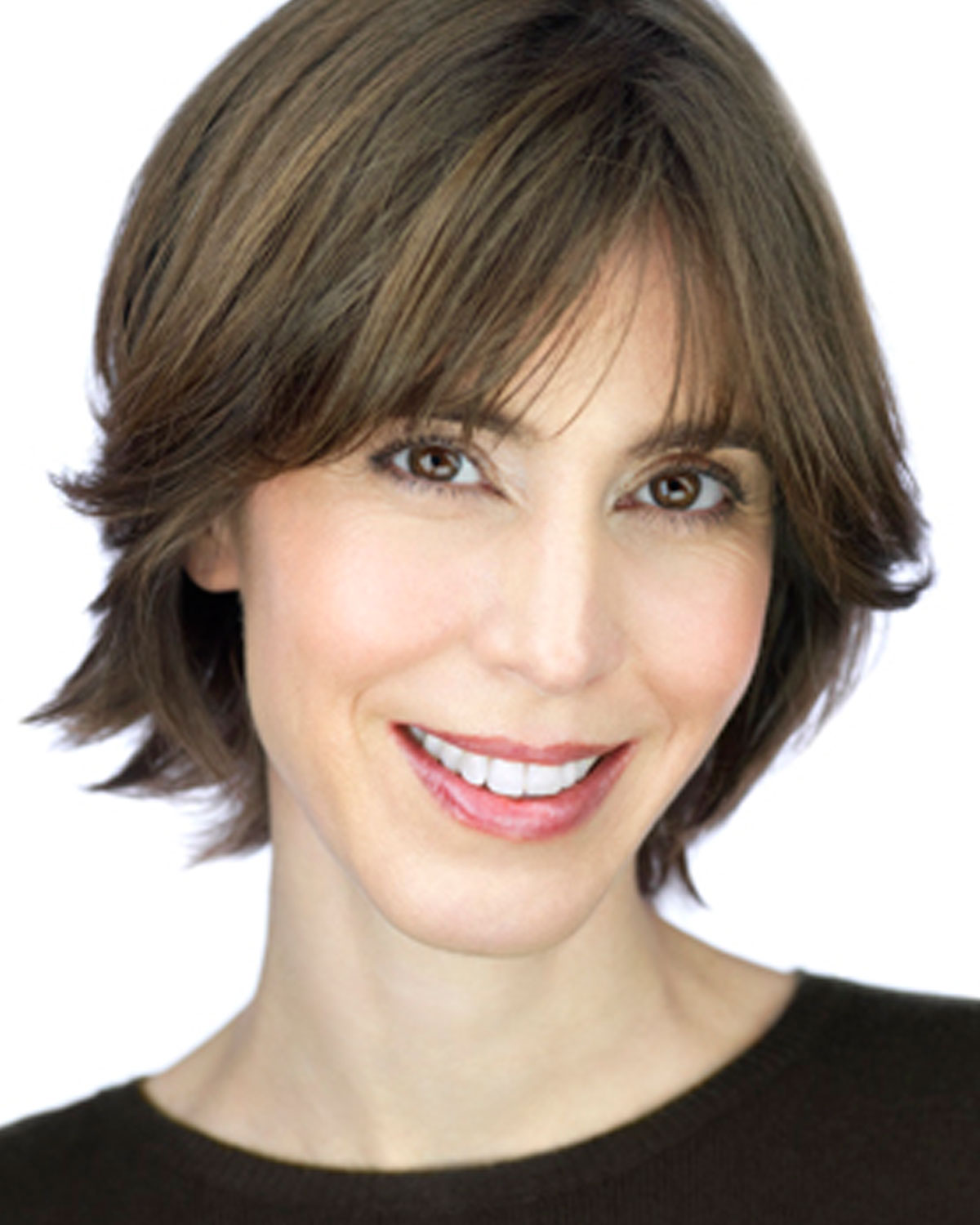 Dore Lebeau M.D., M.P.H.
Medical Director
Dr. Lebeau fulfills medical direction requirements for ESI clients to ensure compliance with government regulations. She graduated from Williams College, completed her medical degree at Tulane University, received a Masters in Public Health at Boston University & completed her residency in Internal Medicine at New York University Medical Center.
She has worked at Concorde Medical Group since 2001, where she is also a partner. She is an Assistant Professor of Clinical Medicine at New York University Medical School & has appeared on the "Super Docs" list since 2015.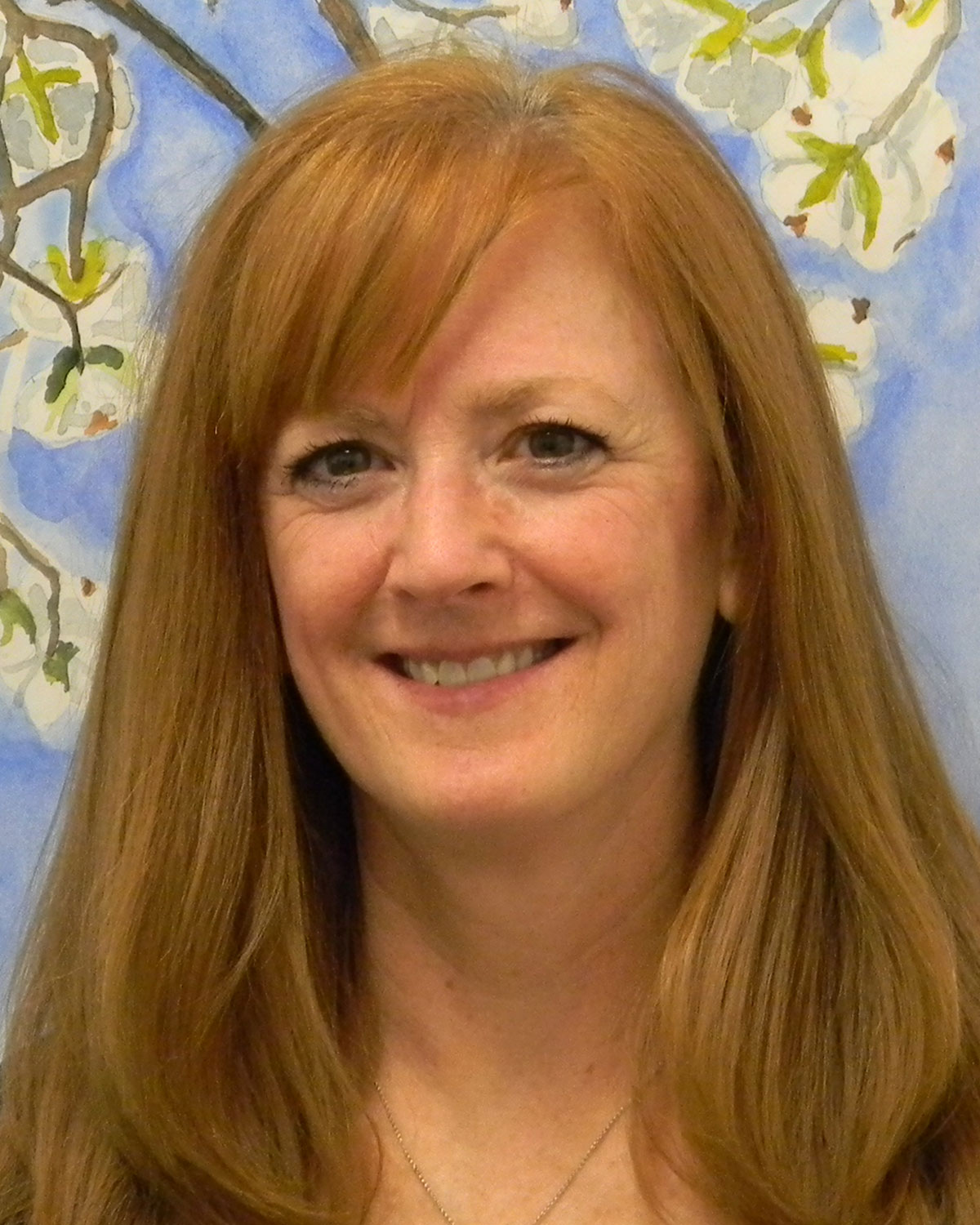 Sherry E. Fusco
Sr. Project Manager
Sherry began working at Emergency Skills in 2003. She has extensive knowledge about the Philips fleet of Automated External Defibrillators (AEDs) & local AED municipal filing requirements. She became a Project Manager in 2006 when ESI was awarded the contract for managing & maintaining the NYC Department of Education AED program. As an expert in customizing programs for AED deployments in schools, she is an invaluable resource to NYC DOE employees. Sherry is responsible for managing ESI's 15 field representatives who provide semi-annual code blue drills & AED inspections in over 1,500 NYC DOE school buildings.
Sherry enjoys yoga, long distance running, competing in triathlons, marathons & most of all, spending time with her three grandchildren.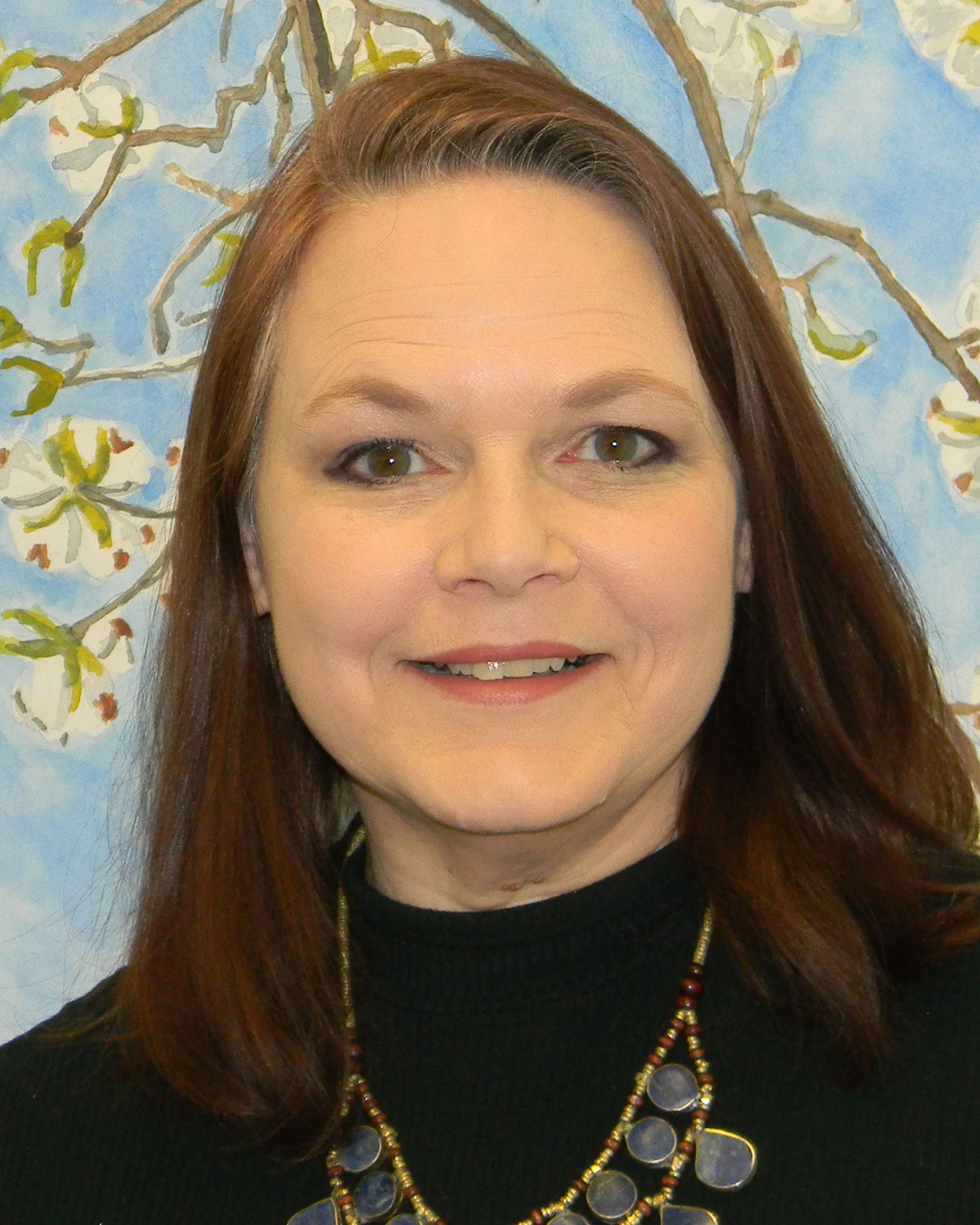 Barbara Kinter
Program Manager
Barbara has worked with Emergency Skills since 1998, initially serving as an Instructor, then as Lead Instructor Trainer. She has been a Program Manager since 2008.  Barbara works closely with our corporate clients on all aspects of their first aid, AED & CPR training programs, with focus on scheduling & course registration. She has comprehensive organizational & time management skills, as well as proven ability to collaboratively identify & solve problems quickly & efficiently. She supervises ESI instructors & is an experienced educator skilled in facilitating successful training programs in a variety of settings, including corporate, educational & private environments. Barbara has been an American Heart Association CPR Instructor since 1998 & is a Regional Faculty member for the American Heart Association.